Parents
In this section we have included additional information you may find of use as parents and carers. Please let us know if you would like to see any other information included.
Starting at Templewood
Before starting at Templewood, you will have had the opportunity to attend either an Induction Evening(Nursery & Reception pupils) or a meeting with a member of the senior Leadership Team. To limit the amount of paperwork distributed during these meetings, we have created an area where all documentation is available for you to access in your own time.
Letters Home
We aim to provide you with a link to all letters which are sent home. Please let the office know if you would like an additional paper copy.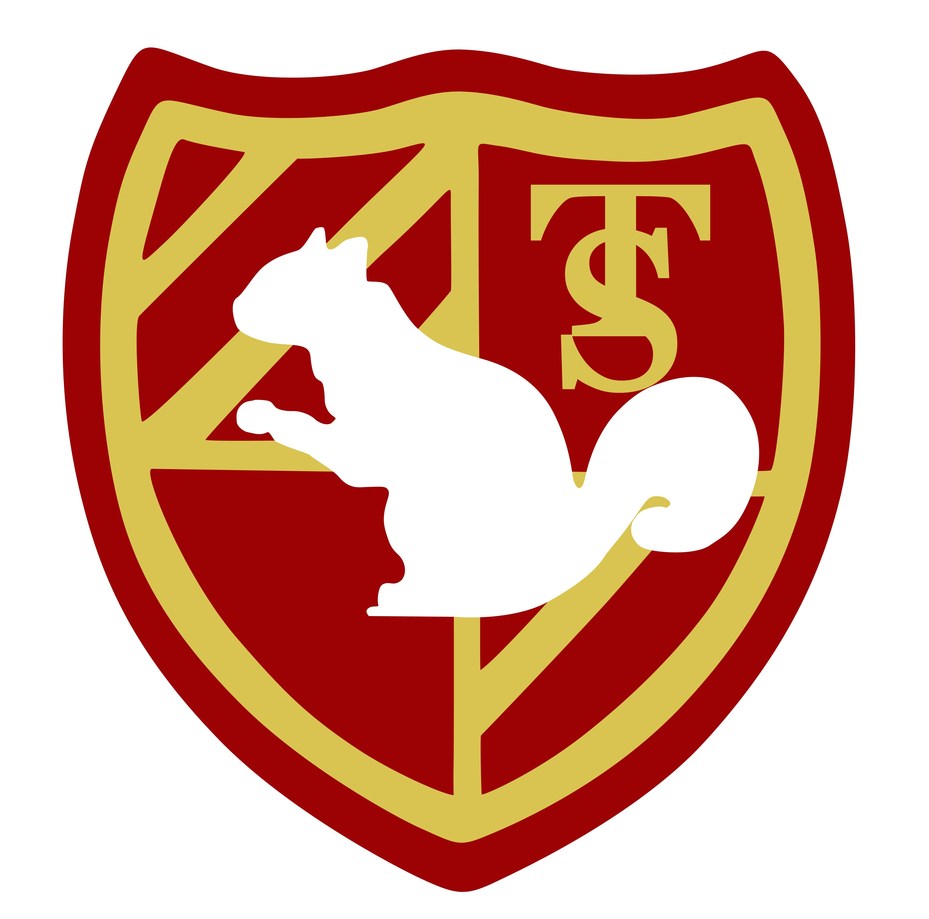 Letters Home
Uniform
Templewood School Uniform is available to order from the School Office. Please complete the order form and return to the school office. The Templewood School Association (TSA) organises a sale of nearly new uniform each term. Please look out for details in the newsletter. Items can also be ordered using this form, subject to availability.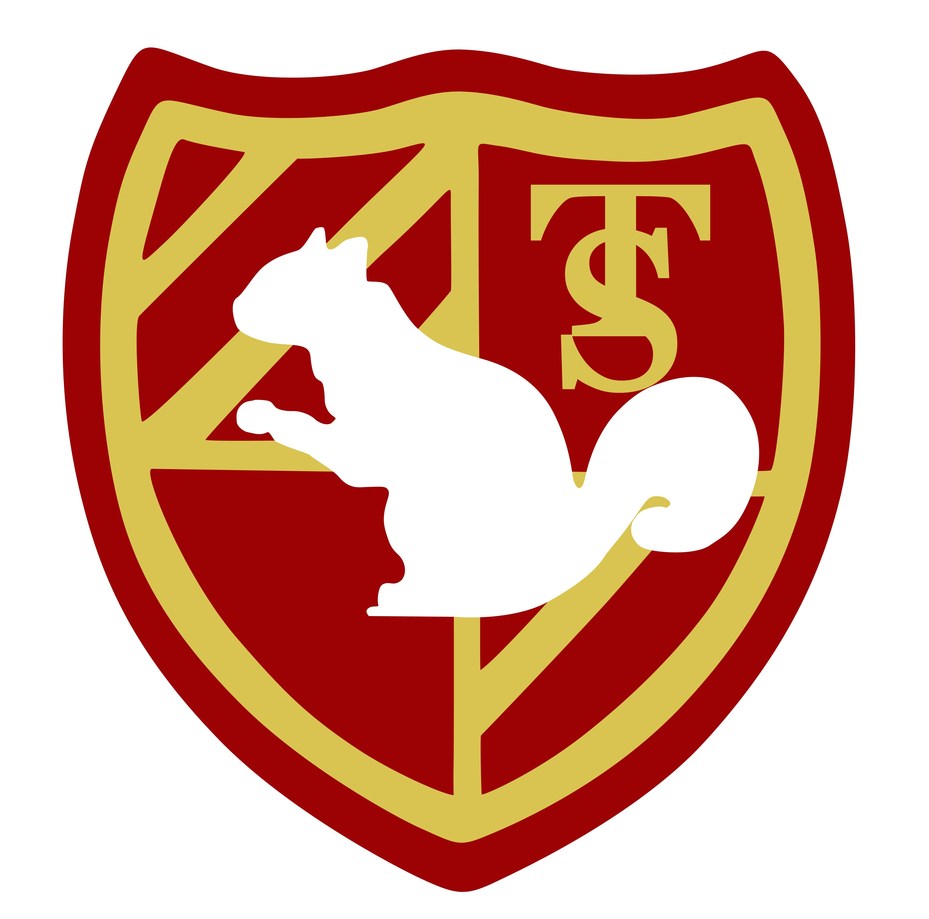 Uniform Order Form
Hertfordshire Catering (HCL)
As a school we have Hertfordshire Catering Limited providing our School Dinners. The children are able to choose from the pupil choice menu each day to ensure that they are served with the meal of their choice.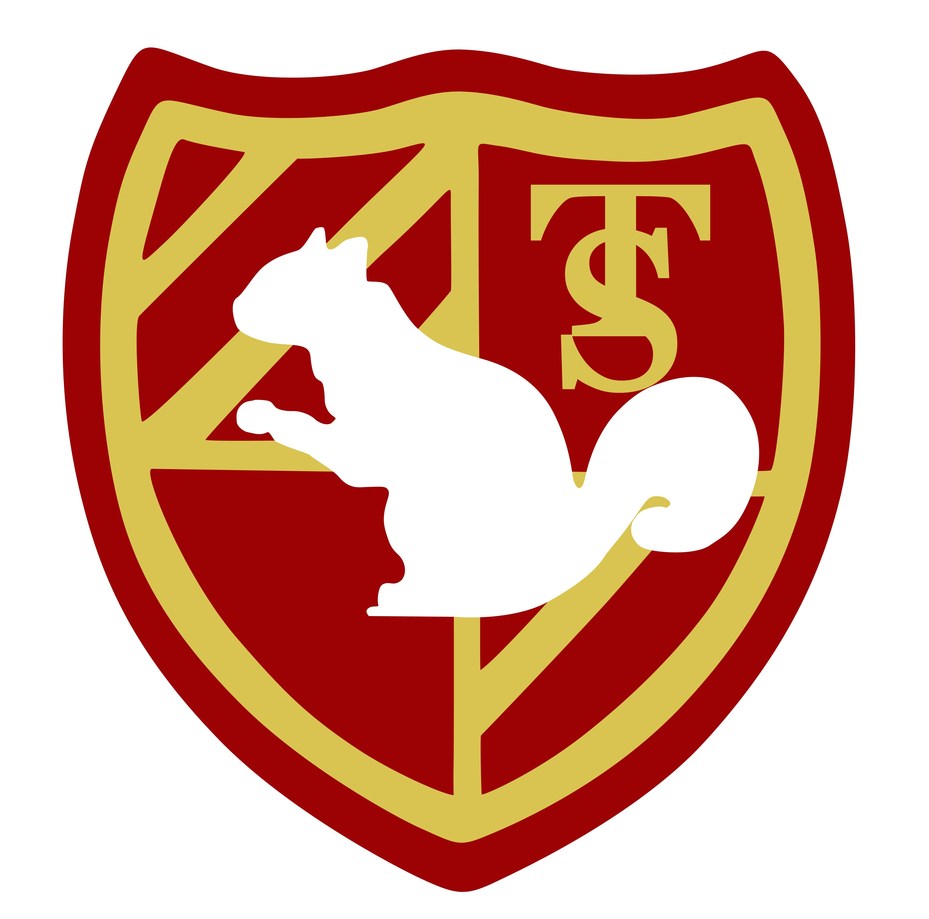 HCL Menu
Online Payment
We are now using the online payment system operated by School Gateway. Please follow the link on the front page to register and login to make any payments. Please ensure that the school office have your up to date mobile number and email address to be linked directly to the Templewood Account.
Parent Partnership Booklets
Over the past few years we have developed a number of Parent Partnership booklets to give further guidance to parents and carers about the curriculum at Templewood. Should you have any suggestions for further booklets, please email the school office.
Extra Curricular Clubs
Each term we run a programme of extra Curricular activities which the children can take advantage of. Some activities are run by school staff and parents, and others by outside providers. We hope to be able to provide a range of activities for all age groups throughout the year. Should you wish to volunteer to support any of the clubs, please contact the school office.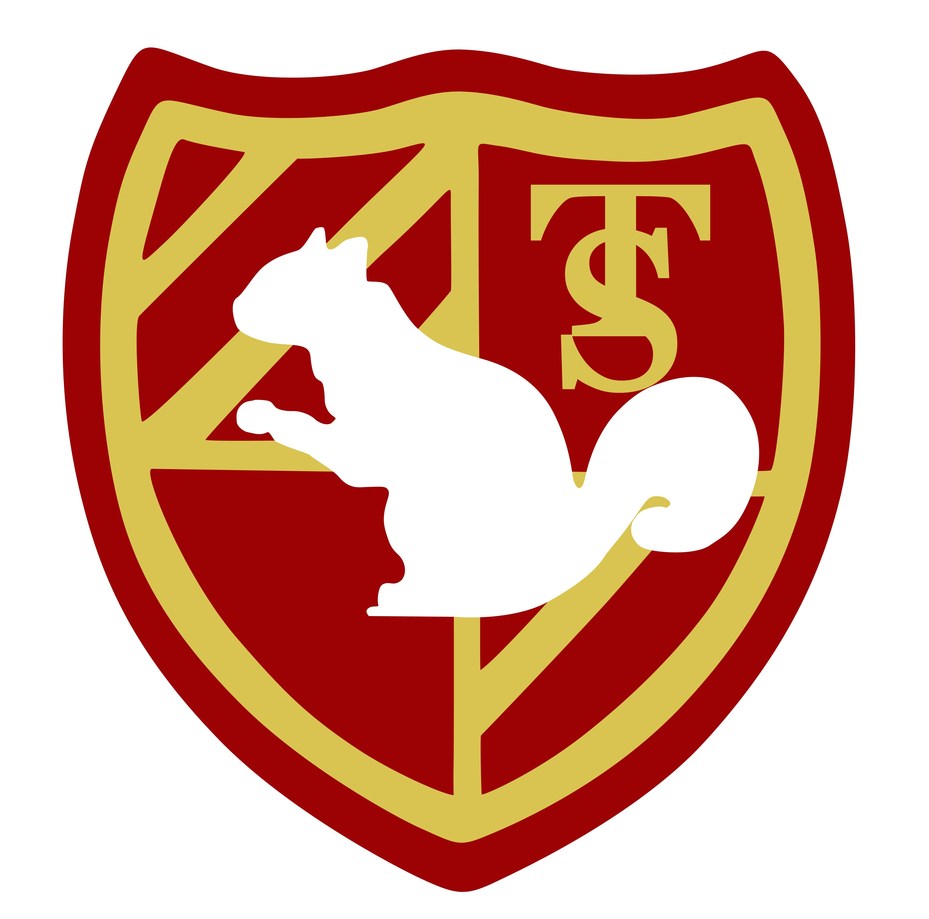 Extra Curricular Clubs
Childminders
Within the Templewood community, we have a number of child care providers. Please see the contact details below: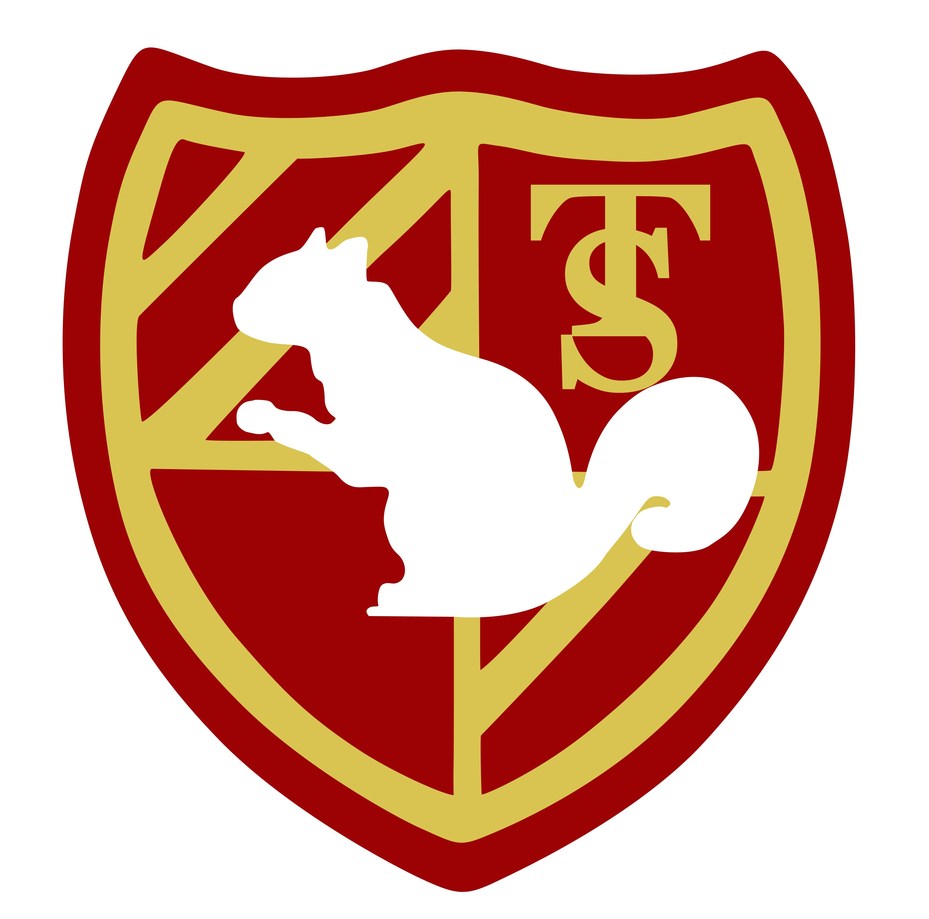 Maureen & Guy Hollington.
Tel: 10707889038Mobile: 07900498714
Website: www.templewoodchildcare.co.uk
facebook: @Maureenschildminding
'Myself and my husband, Guy are both Ofsted registered child-minders offering before and after school care to children at Templewood School. We are very established and have been part of the school community for many years. Each year, we welcome new children to our setting at the start of their school life joining those already settled with us. We have a wide range of children from Reception age to Year 6. Our happy environment has helped children flourish at school whilst being able to make new friendships and benefit from our homely setting. We provide home cooked meals catering for all dietary needs. Please feel free to contact us regarding any further questions you may have.'
Energy Kidz- Breakfast and after school club
Fun filled and action packed clubs for 4-11 year olds
Energy Kidz is a leading provider of out of school childcare for primary school aged children, offering fun and affordable childcare delivered in a safe and supervised environment. Our qualified staff are DBS checked to an enhanced level, first aid qualified and are experienced in and passionate about the activities we offer.
All our clubs follow the playwork principles and offer lots of free play and free choice activities. Children can try a range of activities including arts and crafts, sports, or just chill out and enjoy the variety of toys and games available. We encourage children to try something new, but understand that not every activity suits every child so an alternative is always available.
A healthy breakfast and after school snack are provided.
All prices and timings are on the website at:
https://www.energy-kidz.co.uk/breakfast-and-after-school-clubs/
Sibling discounts are available and childcare vouchers are accepted.
If you book more than 2 months in advance you can pay just £1 to secure your space.
For further information call 0333 577 1533, email info@energy-kidz.co.uk or visit our website at www.energy-kidz.co.uk.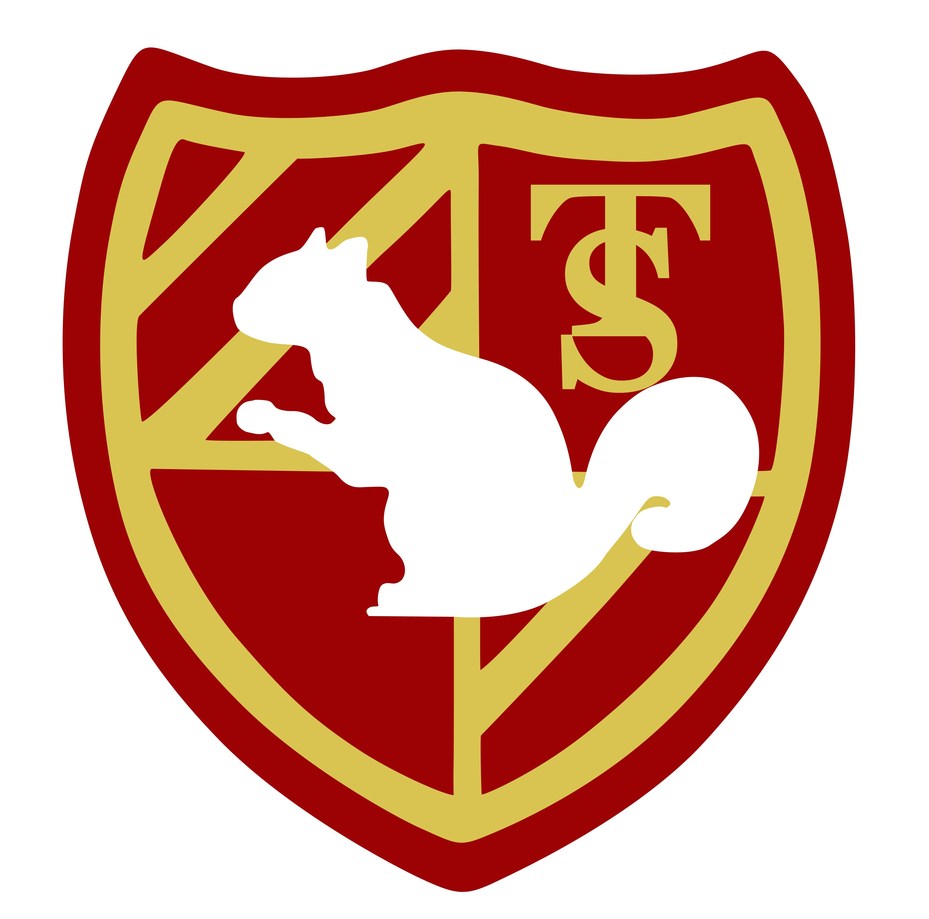 Energy Kidz leaflet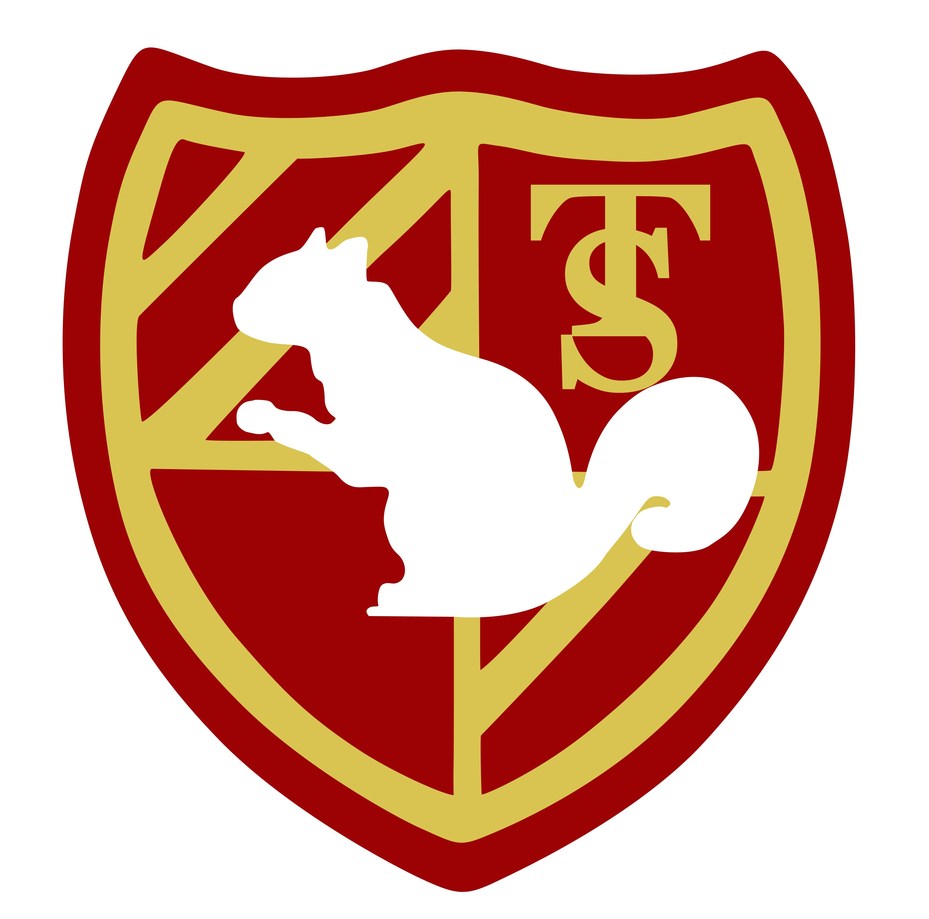 Energy Kidz Guide