Latest News
Thank you!!
At the end of the year we would just like to extend a heartfelt thank you to everyone who has made an impact on the staff and pupils at Templewood School. Below is a PowerPoint shared with the pupils on the last day of term to acknowledge all our parents, volunteers, Governors and staff for all the things that have happened over the course of the year. Have a lovely summer break and thank you!
Murals Week
Staff and pupils really enjoyed learning and celebrating our listed murals painted by Pat Tew in 1950. Each class wrote about the stories the paintings are based on and created art work which was displayed in our hall during Open Evening.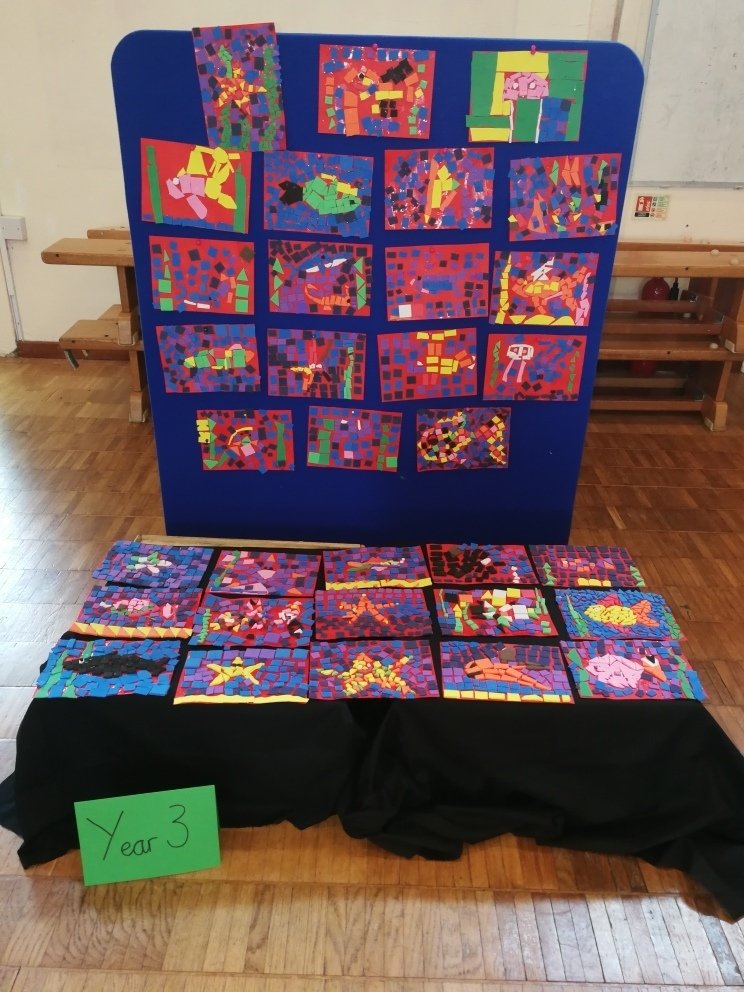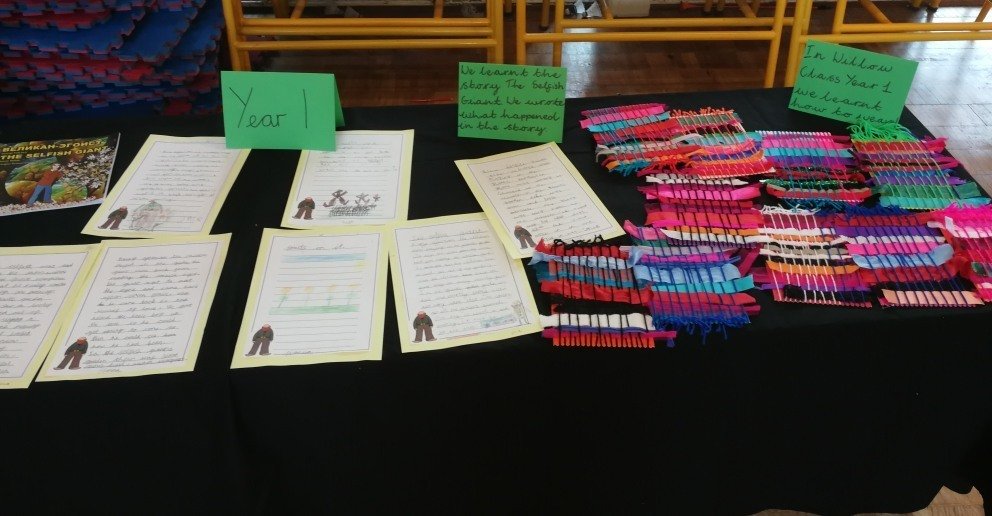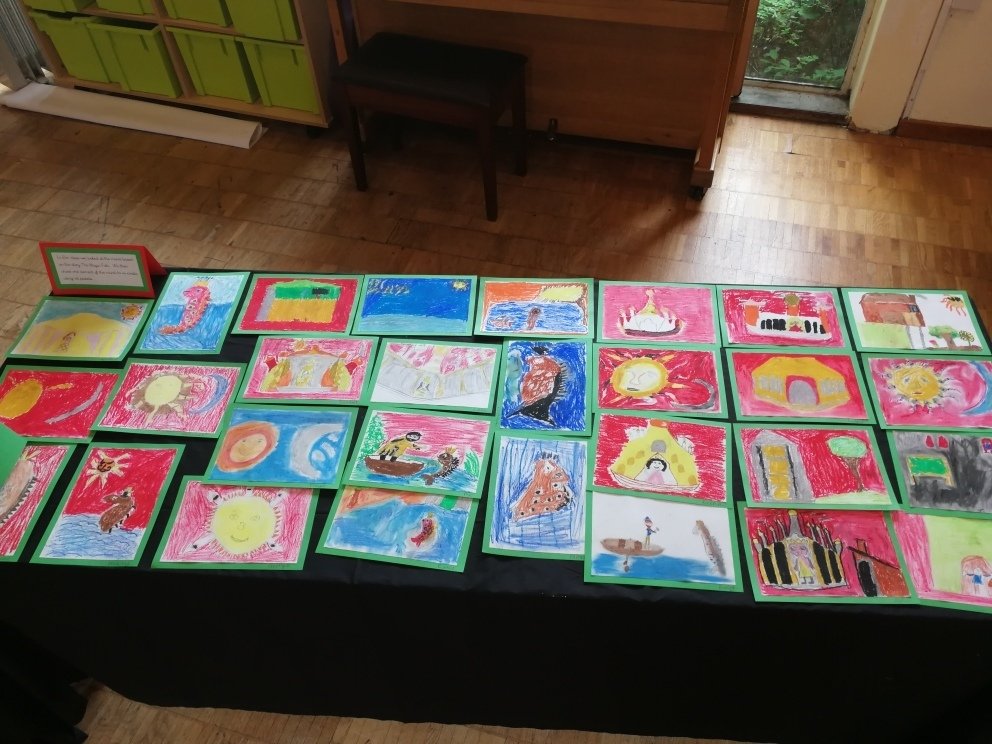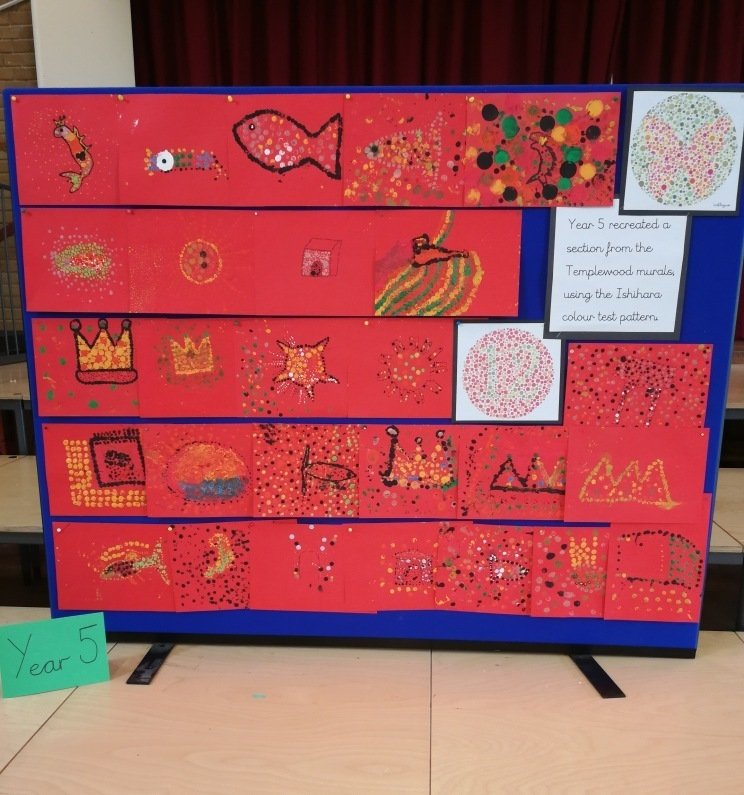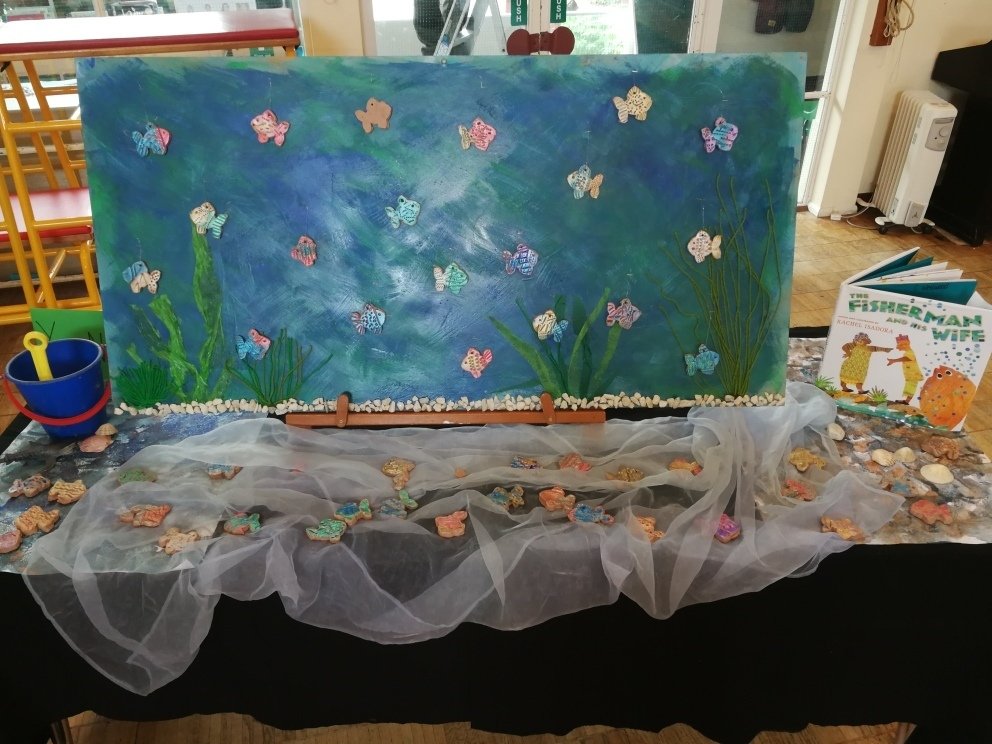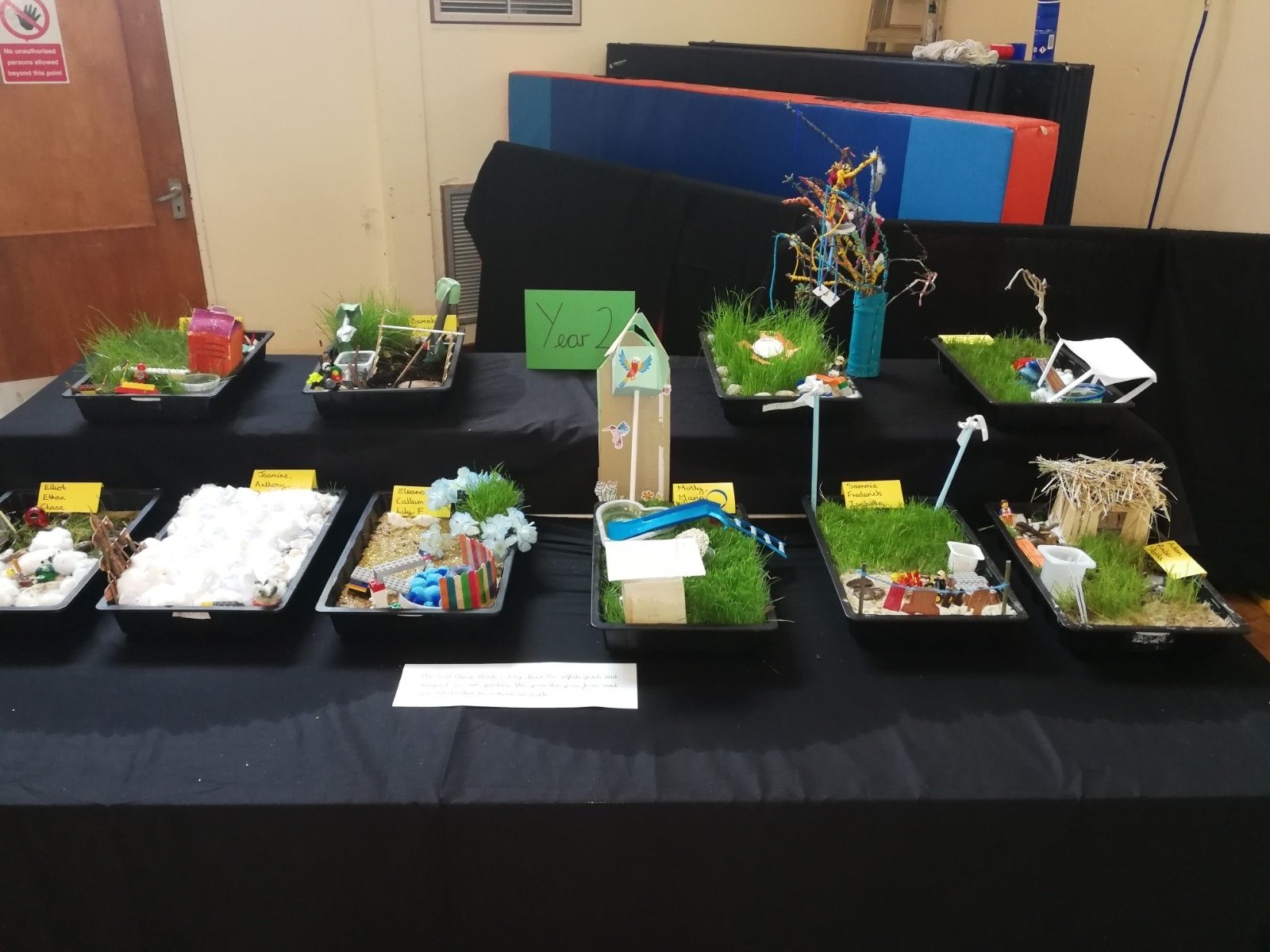 Sports and Health Week
The staff and pupils really enjoyed all the activities we completed last week. It is with great pleasure we can announce that the winning House Team for Sports Week was the Woodpeckers! They have received the new Sports Week trophy. Well done to everyone who tried really hard in all the events and thank you to all the Parents and Carers who attend the EYFS Sports Day and the Races Day.
Thank you to everyone who has donated to Cancer Research following our Sponsored Run. We have raised a total of £782 so far which is amazing!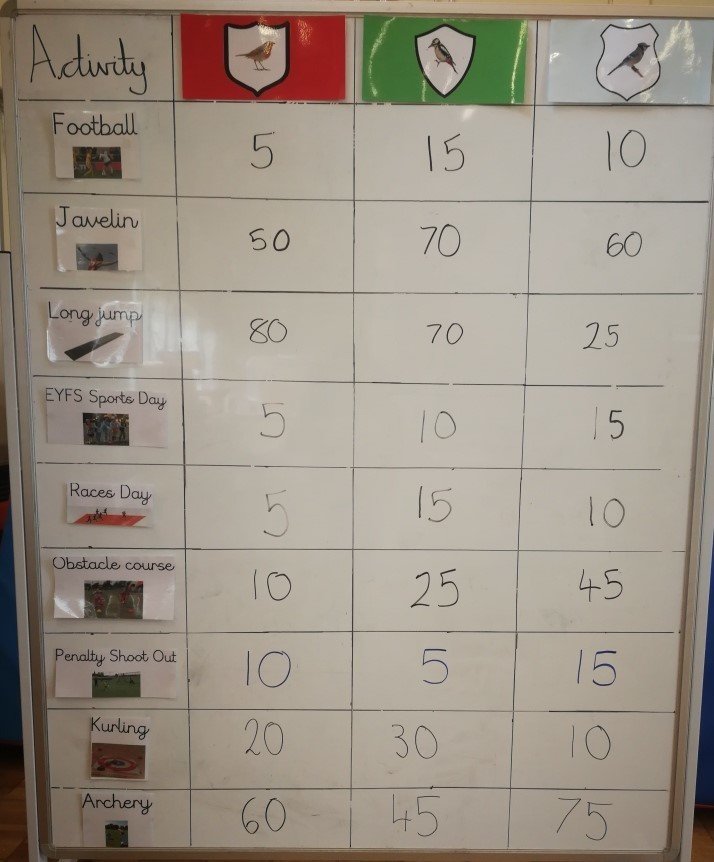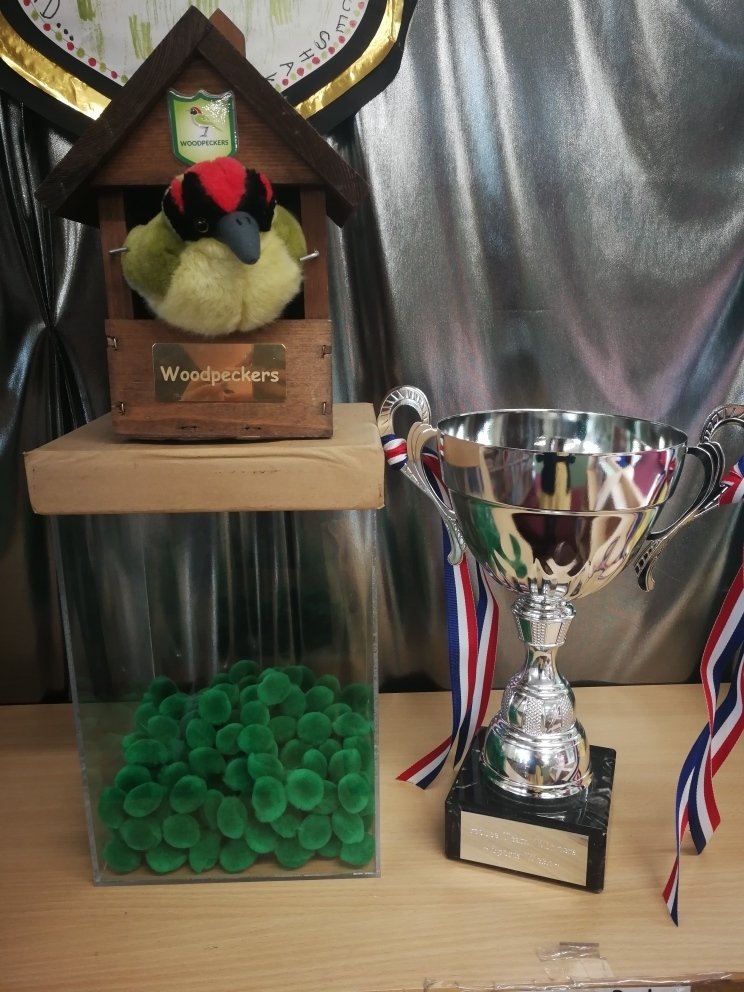 Downloading our App
We are very excited to have launched our new school App. The App is linked to our school website allowing you to view newsletters and calendar dates more easily. It also has the capacity to update you on current news and any notices that may be relevant for your child.
To download simply connect to Google Play or the Apple Store from your phone, search for 'School Jotter' and once downloaded, input our school name.
We strongly encourage you to download the App as we will endeavour to update you on upcoming events, last minute reminders and any school closures via this form of communication. The school website and School Gateway will still be used for letter and other information alongside the App.
House Point Scores
When a pupil joins Templewood they are allocated a House Team. There are 3 teams at our school: Robins, Woodpeckers and Jays. Each term the winning team receive a reward which is usually voted for by the pupils.
| | | |
| --- | --- | --- |
| | | |
| 1864 | 1927 | 2185 |
| | Spring Term | |
Newsletters
Templewood Times

and

Newsletters

Autumn 2018

Spring 2019

Summer 2019

Templewood Times Summer 2