Latest News
Returning to School September 2020 - General logistics and risk assessment
Message home - https://youtu.be/jKv2cUyojxc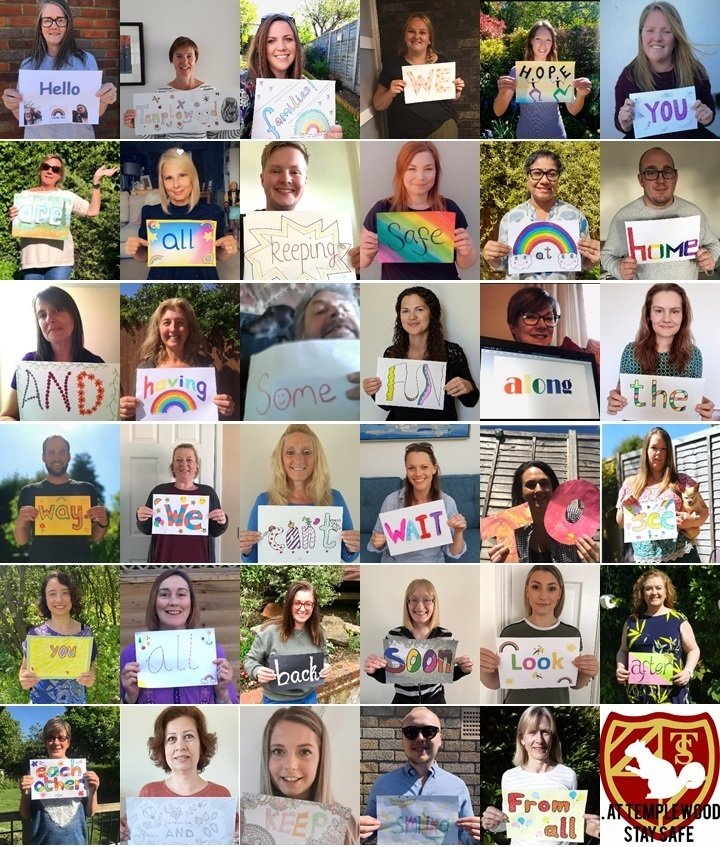 Home Learning letter
Please read the home learning letter regarding how to support your child whilst they are not in school.
School Closure - Monday 20th March 2020
Please read the letter on School Closure for more information. It is important we gather information on those children whose parents are Key Workers imminently. We thank you for all your support at the moment.
Coronavirus Update
As part of the DfE guidance please read the Coronavirus poster for guidance on how to keep safe and what to do if you feel unwell. We ask that parents and carers keep up to date with the areas most affected especially if travelling for work or for any planned holidays.
Downloading our App
We are very excited to have launched our new school App. The App is linked to our school website allowing you to view newsletters and calendar dates more easily. It also has the capacity to update you on current news and any notices that may be relevant for your child.
To download simply connect to Google Play or the Apple Store from your phone, search for 'School Jotter' and once downloaded, input our school name.
We strongly encourage you to download the App as we will endeavour to update you on upcoming events, last minute reminders and any school closures via this form of communication. The school website and School Gateway will still be used for letter and other information alongside the App.
House Point Scores
When a pupil joins Templewood they are allocated a House Team. There are 3 teams at our school: Robins, Woodpeckers and Jays. Each term the winning team receive a reward which is usually voted for by the pupils.
| | | |
| --- | --- | --- |
| | | |
| | | |
| 1442 | 1103 | 1634 |
Newsletters
Templewood Times

and

Newsletters

Autumn 2019

Spring 2020

Templewood Times Spring 1

Templewood Times Spring 2

Summer 2020

Templewood Times Summer 1

Templewood Times Summer 2