Latest News
Templewood Bake Off Results!!
Well done to all those who took part in the Bake Off. There was a fantastic selection and all the children (and parents) worked really hard to produce some show stoppers. Thank you to the TSA for organising such a successful event. Congratulations to our three winners: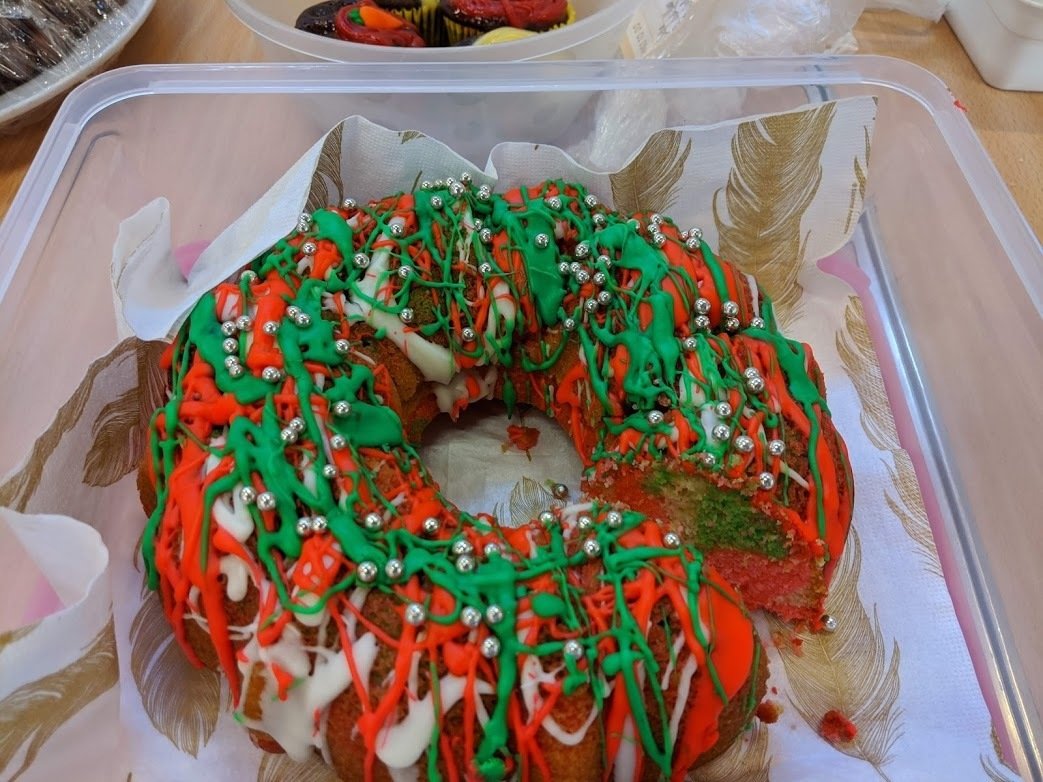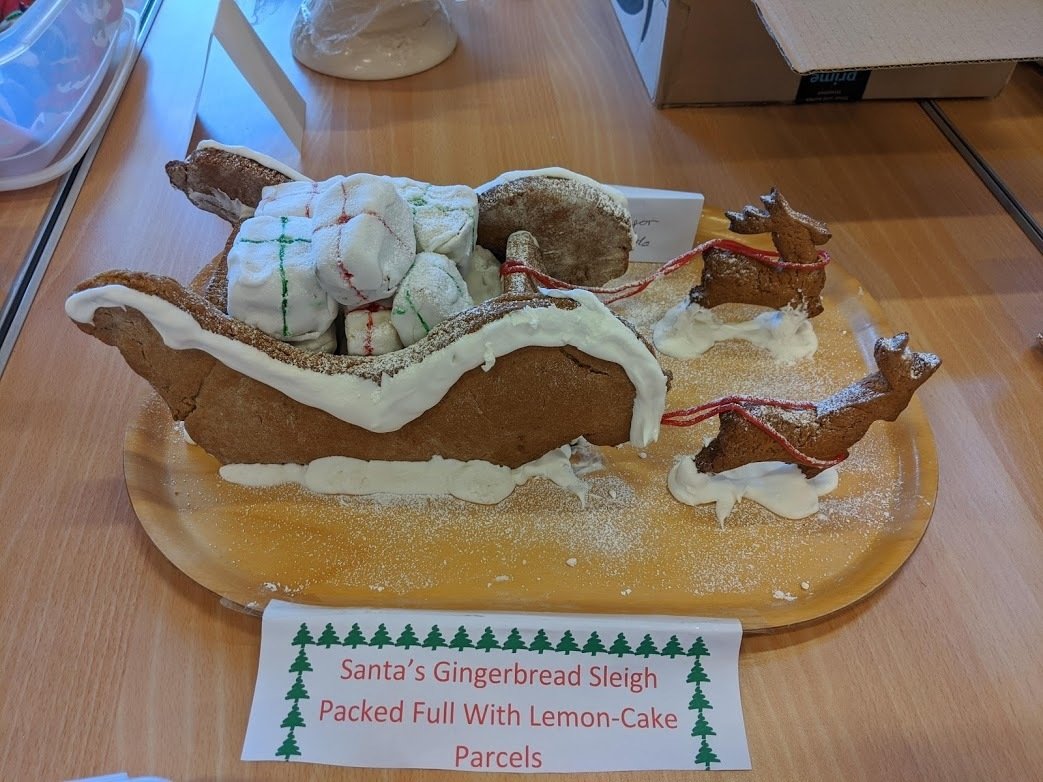 Penelope (Reception, EYFS) Arthur (Year 1, KS1) Jo (Year 6, KS2)
Social Diversity Focus
We recently celebrated an aspect of our Learning Drivers in an assembly which introduced the Herts Sports Disability Foundation. The children had a fantastic day experiencing sports from the perspective of someone with a disability and they found it very enlightening. Please click on the link to see the assembly shared with pupils.
Boiler update
We now have a fully functioning boiler and the school is nice and warm. Thank you for all your patience with getting this sorted and the extra layers you dressed your children in when needed!
Downloading our App
We are very excited to have launched our new school App. The App is linked to our school website allowing you to view newsletters and calendar dates more easily. It also has the capacity to update you on current news and any notices that may be relevant for your child.
To download simply connect to Google Play or the Apple Store from your phone, search for 'School Jotter' and once downloaded, input our school name.
We strongly encourage you to download the App as we will endeavour to update you on upcoming events, last minute reminders and any school closures via this form of communication. The school website and School Gateway will still be used for letter and other information alongside the App.
House Point Scores
When a pupil joins Templewood they are allocated a House Team. There are 3 teams at our school: Robins, Woodpeckers and Jays. Each term the winning team receive a reward which is usually voted for by the pupils.
| | | |
| --- | --- | --- |
| | | |
| | | |
| | Autumn Term | |
Newsletters
Templewood Times

and

Newsletters

Autumn 2019

Spring 2020

Templewood Times Spring 1

Templewood Times Spring 2

Summer 2020

Templewood Times Summer 1

Templewood Times Summer 2