Curriculum
The Different Stages in Primary Education
Early Years Foundation Stage (EYFS) - Nursery and Reception (4 and 5 years of age)
Key Stage One (KS1) - Year 1 and Year 2 (6 and 7 years of age)
Key Stage Two (KS2) - Year 3 to year 6 (8 to 11 years of age)
EYFS (Early Years Foundation Stage)
The Foundation Stage forms part of the whole school and there is a close partnership, with joint planning, between staff members to ensure continuity and
progression for our children. Templewood links Nursery and Reception classes through close interaction between all staff and children.
In the Foundation Stage we provide care and education for a wide range of children in environments that enable children to feel safe and supported and which extend their learning and development.
KS1 & KS2 (Key Stage 1 and Key Stage 2)
The children in KS1 and KS2 follow the National Curriculum and teachers ensure the objectives are covered in a broad, balanced and
creative way.
Curriculum Maps - 2017-2018
In line with the new National Curriculum which was introduced in September 2014; the long-term curriculum maps have been updated and this year, all year groups, including Year2 and Year 6 will be following the New Curriculum.
Class Information Letters
Each term, the Class Teacher communicates the plans for the term ahead, including the information of the weekly timetable and planned visits etc.
Parent Partnership Booklets
Over the past few years we have developed a number of Parent Partnership booklets to give further guidance to parents and carers about the curriculum at Templewood. Should you have any suggestions for further booklets, please email the school office.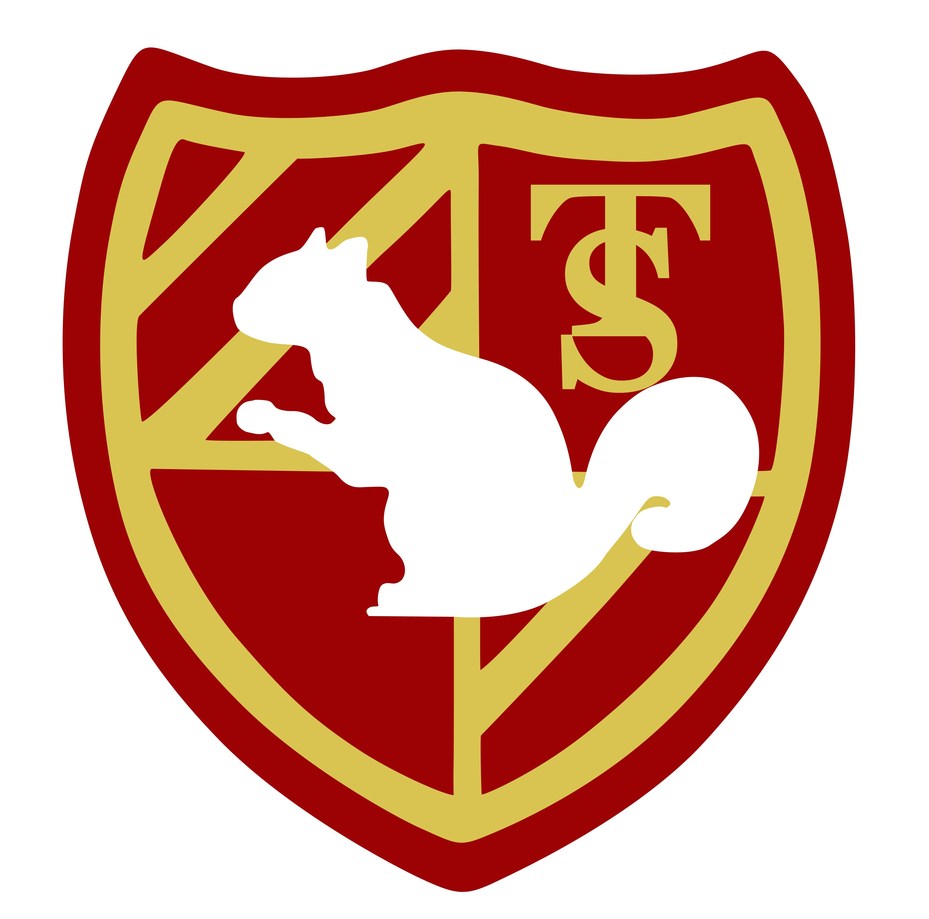 Parent Partnership Booklets
Extra Curricular Clubs
Each term we run a programme of extra Curricular activities which the children can take advantage of. Some activities are run by school staff and parents, and others by outside providers. We hope to be able to provide a range of activities for all age groups throughout the year. Should you wish to volunteer to support any of the clubs, please contact the school office.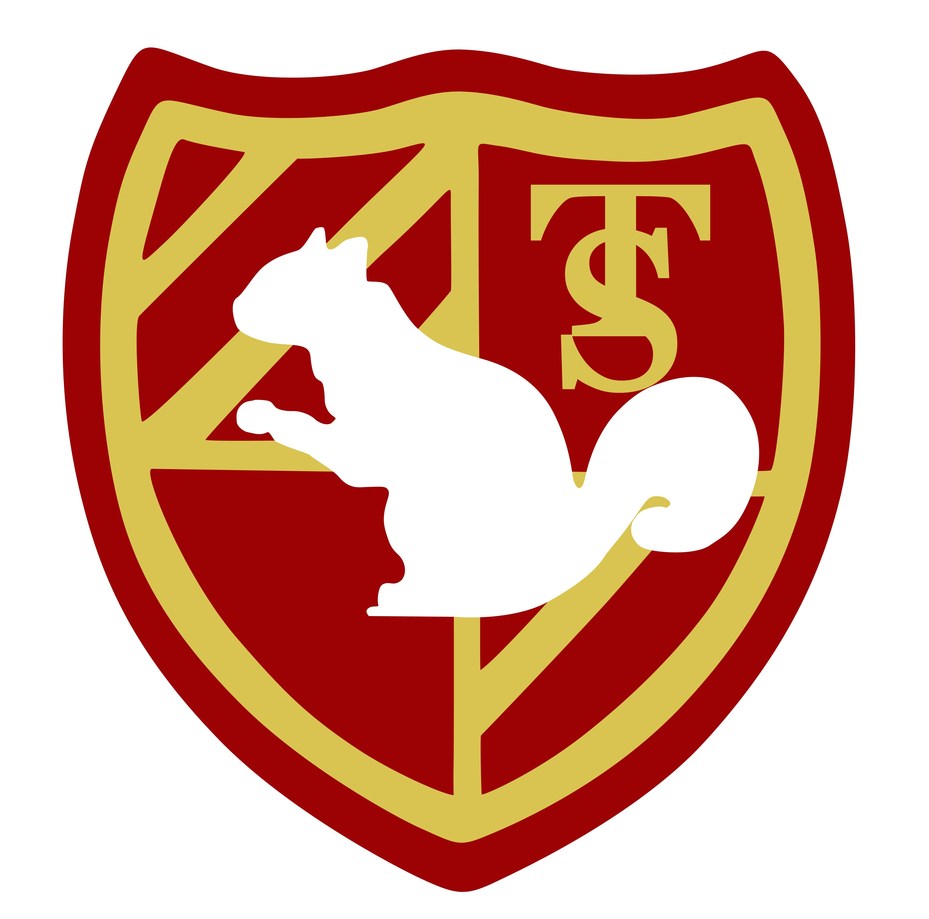 Extra Curricular Clubs
If you would like further information about the schools curriculum please contact the school office.