Starting school at Templewood
School Times
| | |
| --- | --- |
| | |
| Nursery | |
| Session starts | 9.00am |
| Session finishes | 12.00pm |
| | |
| | | |
| --- | --- | --- |
| | Reception & Key Stage 1 | Key Stage 2 |
| School starts | 8.55am | 8.50am |
| Break | 10.35 - 11.00am | 10.35 - 11.00am |
| Lunch | 11.50 - 1.05pm | 12.15 - 1.10pm |
| School finishes | 3.10pm | 3.10pm |
Procedures for Drop Off and Collection
In order to ensure that all children are safe in school, all pedestrians must enter the school site via the pedestrian gates.
Please ensure a responsible adult is with all EYFS and Key Stage 1 pupils on the playground before school and for collection. Nursery parents can access the school via the Infants gate and through the Key Stage 1 playground, around the Reception classroom and up the pathway to the Nursery building.
A member of staff will be on duty on the Key Stage 2 playground from 8.40am to welcome and supervise children. Pupils can use the access the playground via the Key Stage 2 entrance gate. From Monday 28th January 2019, at the end of the day, parents can access the KS2 playground from 3.10pm to collect their child from outside their classroom. Pupils in Years 5 and 6 can walk home without an adult if they have provided consent through School Gateway or given written consent to the school.
Dogs are permitted on site if they are on a lead at all times and any dog waste is removed immediately.
If a parent is running late and unable to collect at school pick up time they will need to report to the school office to collect their child. In an emergency where the responsible adult is unable to arrive on time they should telephone the school with the name of another adult from their data collection sheet.
We kindly ask that conversations between parents and class teachers at the end of the day commence only once all pupils have been collected by their parents.
Car Parking
Please note the school car park is very small and spaces are limited, therefore no parents may drive into the school at any time. Parents with a disability may request to use the car park. Any parents with this concession are responsible for ensuring that their child arrives safely through the main entrance.
School Assemblies
Assemblies take place on a daily basis. We invite parents in to meet with class teachers in our Parent Surgeries during Tuesday assembly at 2.45pm. This is an opportunity for you to meet with the class teacher to discuss any queries you may have. Appointments need to be made directly with the school office and a ten minute timeslot will be allocated.
Assemblies cover a whole range of subjects and themes. They emphasise the importance of learning how to live together and cover a variety of current issues. The children are encouraged to participate in a range of ways including reading, singing, playing musical instruments, drama and sharing work.
Monday

Music Assembly

2.45pm

Miss Shaw & Miss Clark

Tuesday

Templewood Focus

2.45pm

SLT

Wednesday

Smart School Council

2.45pm

In class

Thursday

Gold Assembly

(all pupils attend)

9am

SLT

Friday

Topic Assembly

2.45pm

Teachers
Absences and Holidays
Parents have a legal responsibility to ensure their child attends school unless they are ill or have permission to be absent.
Possible reasons where permission will be granted to be absent from school:
Medical appointment when there is no opportunity to negotiate time
Reasons where permission will not be granted:
Time off to extend a weekend break or second holiday

Birthday parties or outings

Family holidays
On each day inform the school office that your child is unable to attend giving the reason for their absence. If the school is not informed the absence is automatically deemed as unauthorised.
Please see our Attendance Policy for further information.
The Early Years Pupil Premium
From April 2015, all schools, preschools, childminders and other childcare providers are able to claim extra funding through the Early Years Pupil Premium to support children's development, learning and care. I am writing to families to explain what the Early Years Pupil Premium is, explain who is eligible for this funding and, importantly, to ask you to complete an online application so that if your child is eligible we can claim the extra funding to help them to learn well and be successful.
The Early Years Pupil Premium provides up to an extra £302 a year for us to help each eligible three and four year old child who is taking up the full 15 hour a week place in a nursery class, preschool or with a childminder or other child care provider.
This extra money is to support those children whose parents are in receipt of certain benefits, those who are in local authority care and any who left care because they were adopted or were subject to a special guardianship or child arrangements order. This additional money could make a significant difference to children.
We can choose to use the extra funding in whatever way will best improve the quality of the early year's education that we provide for your child. This could include, for example, special equipment or additional specialist help with early speech and communication.
It is recognised that high quality early education can influence how well a child does later at both primary and secondary school so we do want to make the most of this additional funding. You may be aware if you have older children that a pupil premium has been available for school age children and it has proved to have given a real boost to the children receiving the funding. We want to do the same for our early years children entitled to this funding.
Therefore we ask that all parents/carers complete the attached form so that we can check whether your child is eligible. This will allows us to claim the additional Early Years Pupil Premium for as many children as possible to help us to provide high quality learning opportunities which will benefit all the children.
Please complete and return the form below to the school office.
If you have any questions, please contact the school office and a member of the SLT will get back to you.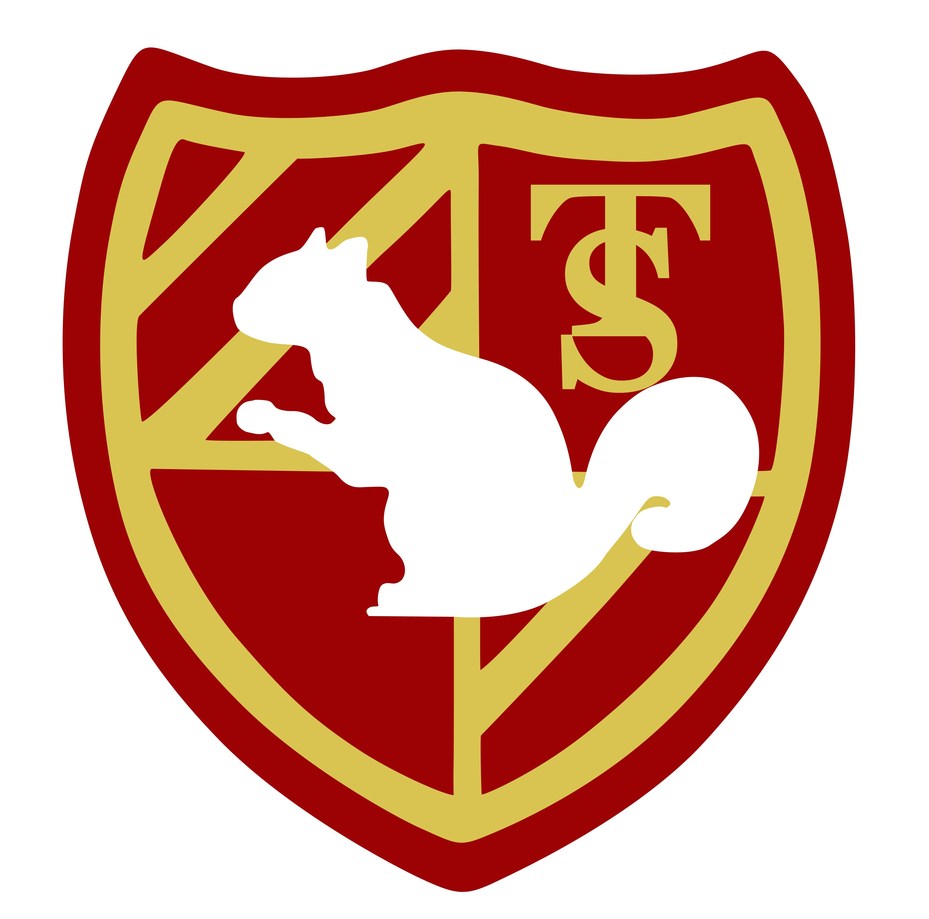 Early Years Pupil Premium application form
Key documents
Please find a list of documents designed to help starting school at Templewood a little easier.
You will be asked to complete some of these forms (along with a few others) by the schools office staff.



Parent welcome from Energy Kidz