Parents
In this section we have included additional information you may find of use as parents and carers. Please let us know if you would like to see any other information included.
Starting at Templewood
Before starting at Templewood, you will have had the opportunity to attend either an Induction Evening(Nursery & Reception pupils) or a meeting with a member of the senior Leadership Team. To limit the amount of paperwork distributed during these meetings, we have created an area where all documentation is available for you to access in your own time.
Letters Home
We aim to provide you with a link to all letters which are sent home. Please let the office know if you would like an additional paper copy.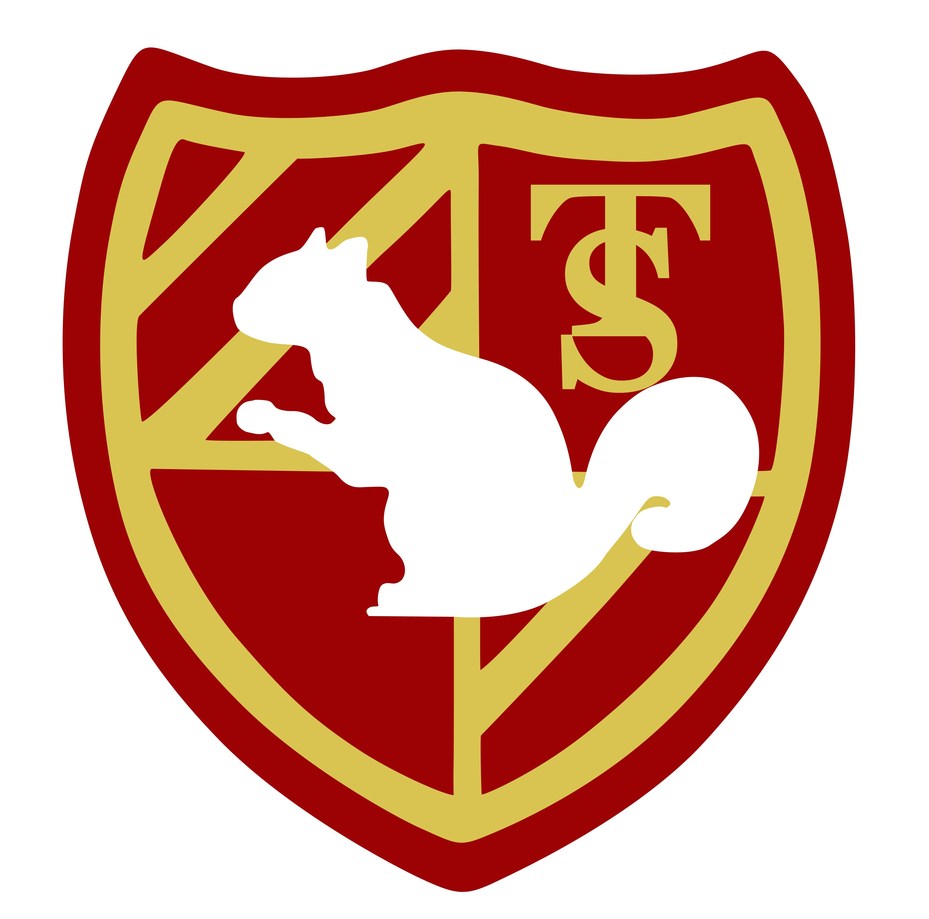 Letters Home
Uniform
Templewood School Uniform is available to order from the School Office. Please complete the order form and return to the school office. The Templewood School Association (TSA) organises a sale of nearly new uniform each term. Please look out for details in the newsletter. Items can also be ordered using this form, subject to availability.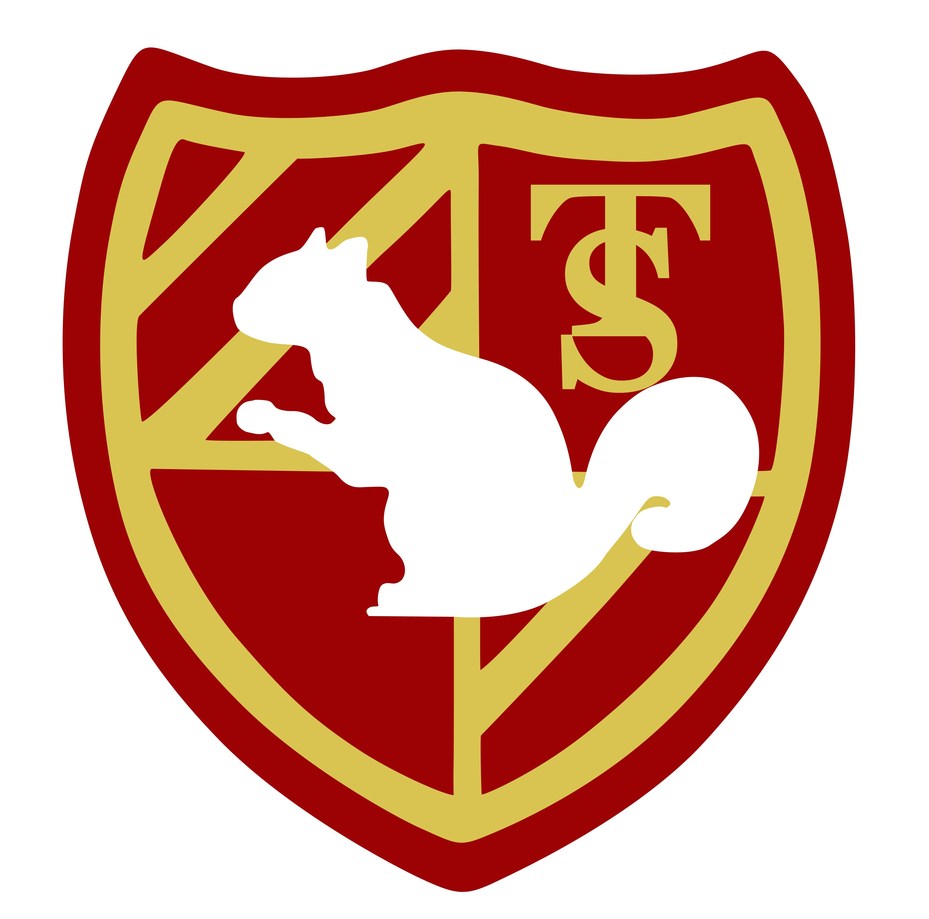 Uniform Order Form
Hertfordshire Catering (HCL)
As a school we have Hertfordshire Catering Limited providing our School Dinners. The children are able to choose from the pupil choice menu each day to ensure that they are served with the meal of their choice.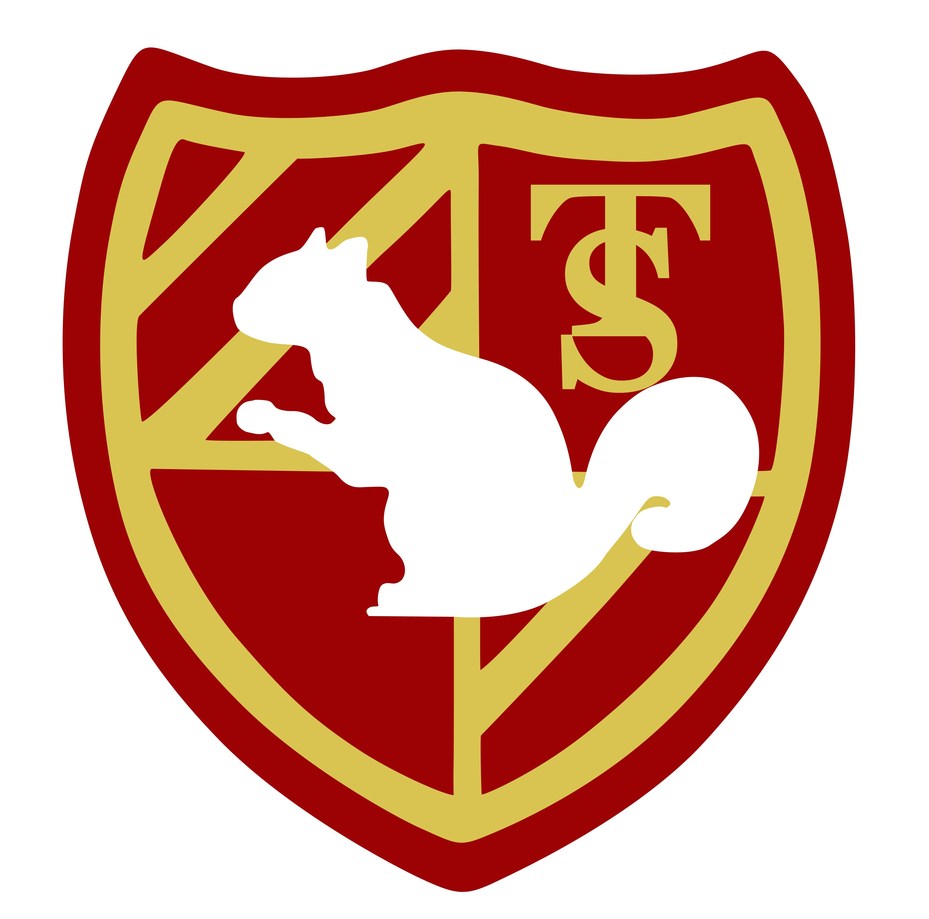 HCL Menu
Online Payment
We are now using the online payment system operated by School Gateway. Please follow the link to register and login to make any payments. Please ensure that the school office have your up to date mobile number and email address to be linked directly to the Templewood Account.

Parent Partnership Booklets
Over the past few years we have developed a number of Parent Partnership booklets to give further guidance to parents and carers about the curriculum at Templewood. Should you have any suggestions for further booklets, please email the school office.
Birthday Treats
To help promote our 'Healthy School' status if, and there is no compulsion, parents want to bring in some treat for the class in celebration of their child's birthday, then a rather nice idea is to bring in a book, instead of sweets. This book could be new or one in good condition. The teacher will put a special label inside commemorating the event and acknowledging the donation. This book will be read and enjoyed by the class and longer lasting as a birthday treat!
We hope you will support us on this idea.