Parents
In this section we have included additional information you may find of use as parents and carers. Please let us know if you would like to see any other information included.
Starting at Templewood
Before starting at Templewood, you will have had the opportunity to attend either an Induction Evening(Nursery & Reception pupils) or a meeting with a member of the senior Leadership Team. To limit the amount of paperwork distributed during these meetings, we have created an area where all documentation is available for you to access in your own time.
Uniform
Templewood School Uniform is available to order from the School Office. Please complete the order form and return to the school office. The Templewood School Association (TSA) organises a sale of nearly new uniform each term. Please look out for details in the newsletter. Items can also be ordered using this form, subject to availability. Please ensure all clothing is clearly named.
Winter Uniform
Grey skirt and trousers
Long or short sleeved white shirt or polo shirt
Maroon jumper with or without school logo
White, grey or black socks / tights
Black shoes for indoor use (no plimsolls)
Summer Uniform
Grey shorts
Yellow and white checked/striped dress
PE kit
Outdoor trainers
Tracksuit or jogging bottoms for winter
Plimsolls for indoor PE
Plain black shorts
White polo shirt
EYFS
Children wear the same school uniform with maroon jogging bottoms.
Other information
The children may wear a watch but no other jewellery items. Children with pierced ears must wear one pair of plan studs only. Please try to avoid large bows and headbands. Nails should be short with no varnish.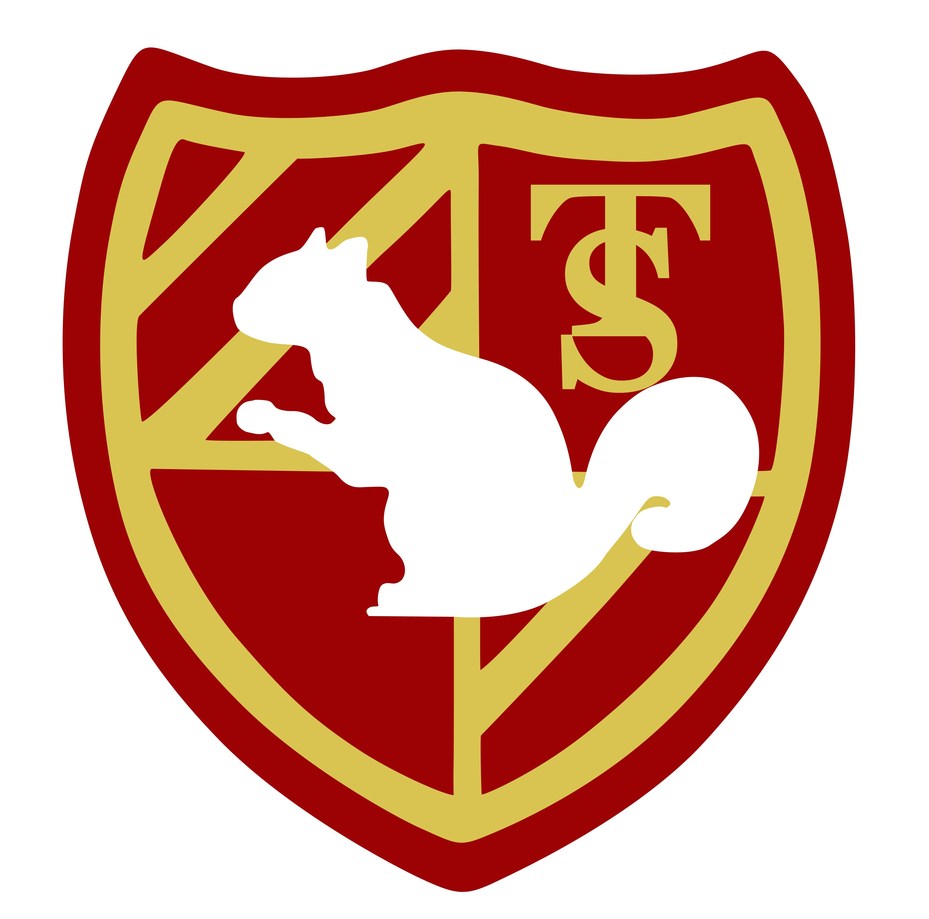 Uniform Order Form
Learning Logs (Homework)
At Templewood our home learning is a whole school approach and is completed weekly. Pupils are given a red A4 book to complete their Learning Log. Pupils start this approach from January in Year 1 and continue until they leave in Year 6. Learning Objectives and Success Criteria are provided each week to ensure pupils are aware of the tasks and can self-assess against them. Learning Logs are given out to pupils on a Thursday and collected on a Tuesday.
Mathletics and Bug Club are in addition to the tasks set unless stated otherwise in that week's Learning Log.
Please see links below for further guidance for your child's Key stage.
Hertfordshire Catering (HCL)
As a school we have Hertfordshire Catering Limited providing our School Dinners. The children are able to choose from the pupil choice menu each day to ensure that they are served with the meal of their choice.
Online Payment
We are now using the online payment system operated by School Gateway. Please follow the link to register and login to make any payments. Please ensure that the school office have your up to date mobile number and email address to be linked directly to the Templewood Account.

Parent Partnership Booklets
Over the past few years we have developed a number of Parent Partnership booklets to give further guidance to parents and carers about the curriculum at Templewood. Should you have any suggestions for further booklets, please email the school office.
Assessment Information
Keys Stage 1 and 2 Understanding Assessment
Birthday Treats
To help promote our 'Healthy School' status we kindly ask that parents do not provide sweets or party bags for their child's class. An alternative idea is to bring in a book which could be new or one in good condition. The teacher will put a special label inside commemorating the event and acknowledging the donation. This book will be read and enjoyed by the class and longer lasting as a birthday treat!
We hope you will support us on this idea.
School closures due to snow
Occasionally it has been necessary to close the school due to bad weather. When making a decision to close the school, there are a number of issues that have to be considered:
Some staff members live a considerable distance from Welwyn. We have to be confident that there will be sufficient staff able to get here in order to teach the students. We have to ensure a safe level of supervision.
The condition of the site – is it safe for students and staff to move around the school?
It is a difficult decision to make and parents will appreciate the dilemma between giving everyone sufficient notice of closure and trying to guess what road and weather conditions will be between 8.00 and 8.30am
If at all possible a decision will be taken the night before or as early as possible on the day. Our decision will be posted on the school's website and our school App, which will be updated regularly. A text message will also be sent to parents and carers via our School Gateway. Please make sure you download the app to save school costs as text messages are charged at 10p per text.
We will inform local radio stations – BBC Three Counties 103.8FM, Heart Four Counties 97.6FM or Bob FM 106.7FM and 106.9FM. We will also inform the local authority of closure – this information will be found on the Herts Direct website.
No closure message on our website means that we intend to open and all students will be expected to attend.
When the school closes we appreciate how inconvenient and difficult this is for families and how disruptive it is for students' learning. Our primary concern has to be the safety of the students and staff. Please be assured we will not make this decision lightly.