The Templewood School Association is the school parent's association and is involved in many ways raising funds for the school and organising social events to bring the Templewood community closer together. We are always looking for new and enthusiastic supporters and would love to meet you at our events or meetings. Come and get involved, it is a great way to make new friends and support your child's education.
Recent TSA events have included a Quiz Night, Book Sponsorship,Easter Hampers, Christmas Party, Halloween Disco, Swish, Biggest Loser Competition, Summer Fete and Camp Out. We are currently organising a School Cookbook too! We also have regular second hand uniform sales, selling good condition donated uniform items for usually 50p each! Along with these great events are opportunities to participate in behind the scenes activities such as the school lottery and Easyfundraising. Our events are chosen and run by parents and enjoyed by parents and children alike.
Funds have been used to buy many different resources, from computers, cameras, visualizers, library books, hall staging, PA System and sports kits to the fabulous Outdoor Learning Area and Pirate Ship! The funds we raise help to put the cherry on the cake. We all want our children to get the best education; the extras bought with money raised by the TSA help our wonderful staff get the latest classroom equipment. Many of the resources you see around school will have been bought using these funds, so why not come to or help out with one of the events to enable the school to buy even more resources which will benefit your child?
We are always delighted to welcome new people, and there are lots of parents offering a little of their time to make the events a great success. Meetings take place at the school, during the evening, a few times a year, so do look in the newsletter or speak to any of the TSA committee at school. See Who's Who page in the website or on the TSA notice board. Like our Facebook page 'Templewood School Association'.
We look forward to seeing you at future events.
TSA Team
Use this link to book any TSA events or to find out more information:
https://www.pta-events.co.uk/tsa/index.cfm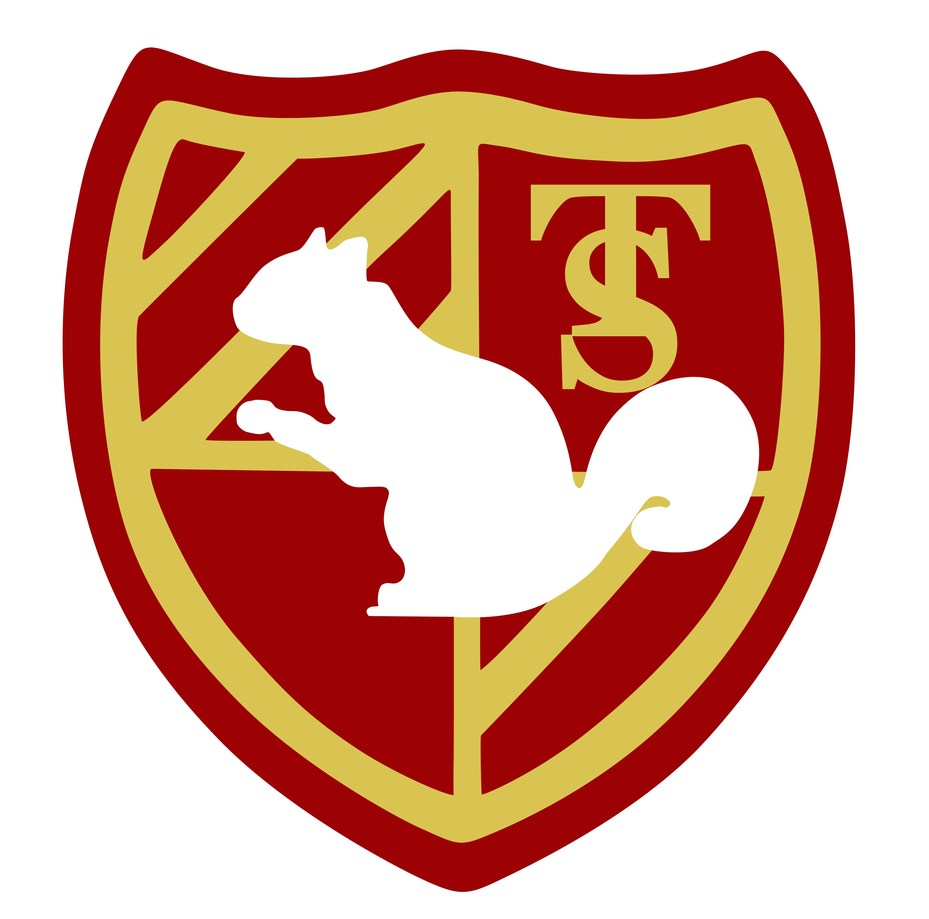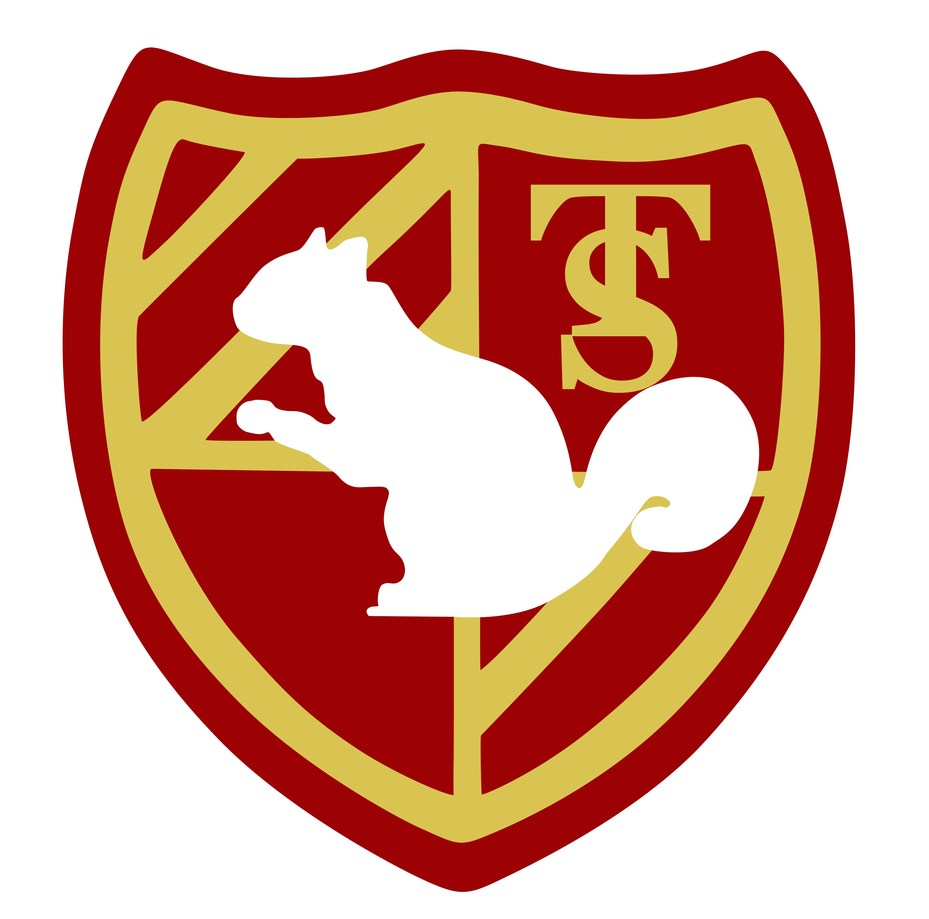 Who's Who Minutes & Constitution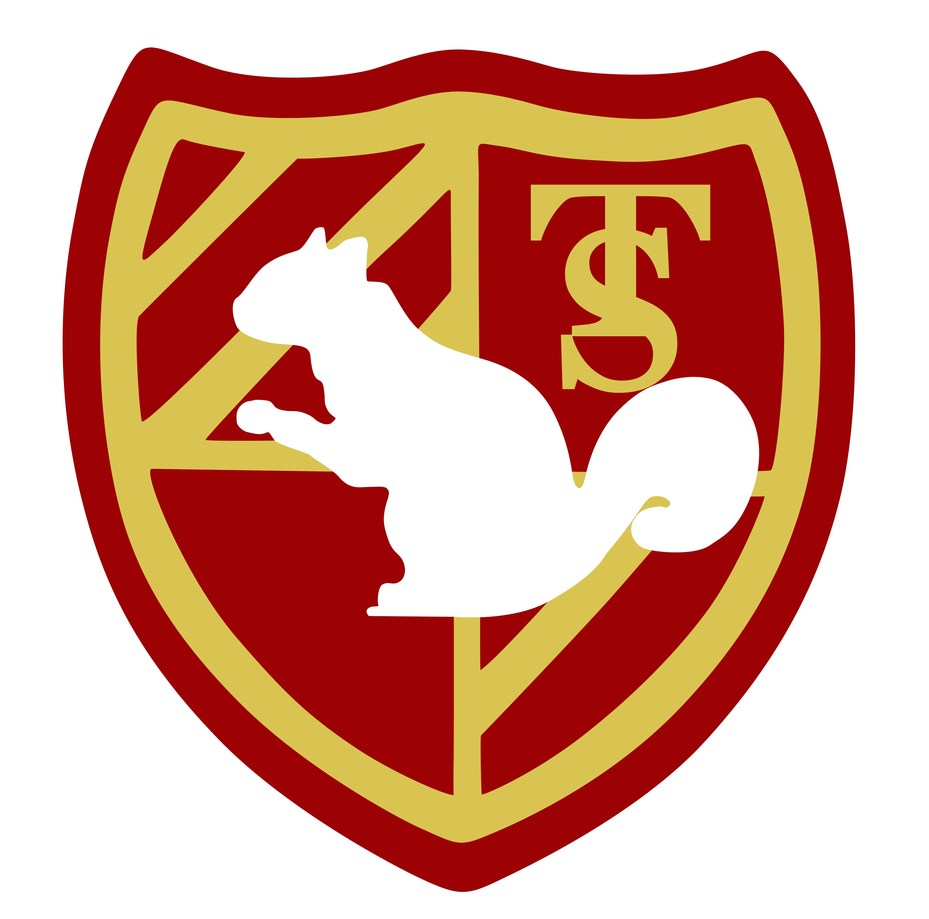 Minutes 09.02.23