Library
Templewood has two designated areas within the main school building to provide reading material that caters for the differing needs of Key Stage 1 and Key Stage 2 pupils. Both the KS1 and KS2 libraries are multifunctional facilities providing a calm and welcoming environment for pupils to enjoy quiet reading or a place to work.
Templewood's libraries are managed and run by a voluntary team of parents and grandparents. Their dedication allows all classes from Reception through to Year 6 to attend the library on Thursday afternoons.
The KS1 library stocks a wide range of picture books; books specially designed for children learning to read; and chapter books aimed at more fluent readers aged 5-7. It also has a non-fiction area covering core school subjects, as well as general interests and hobbies.
The KS2 library stocks a wide variety of fiction and non-fiction books aimed at the 7-11 age range, which are available to read for pleasure, homework or research. The extensive non-fiction section incorporates national curriculum topics, atlases, dictionaries and encyclopaedias.
Templewood operates an electronic library system (Junior Librarian) which enables the children to search our book stock and check their own past/current loan history.
World Book Day is celebrated every year at Templewood to encourage a love of books.
If you are interested in joining the Library Team, please contact the school office.
Newsletters
Easter Egg Book Character Competition
Thank you to all the pupils who participated in the competition. We have loved judging all the entries. The winners are:
EYFS and KS1 - Jack Birch KS2 - Holly Clarke
Well done to our runners up: Ellie Turner, Evie Lo, Esme Kingsley-Johnson and Isaac Curtis.
**Please see our News page for images**
Reading Challenge
In 2018, the Library Team with support from the class teachers introduced a Reading Challenge for both KS1 and KS2 pupils. This challenge has run really successfully over the past two years and we have seen a huge increase in the number of books borrowed from both libraries.
The Reading Challenge is tailored to each Key Stage to meet curriculum guidelines. This year, children are being challenged to read lots of different types of books in order to broaden their knowledge of books and authors. All children have the opportunity to earn Bronze, Silver, Gold and Super Star certificates by reading 5, 10, 15 and 20 library books respectively using the guidance of their bingo cards. Well done to all the pupils that are continuing to take part – it is a fantastic challenge!
Reading Challenge Activity KS1
Reading Challenge Activity KS2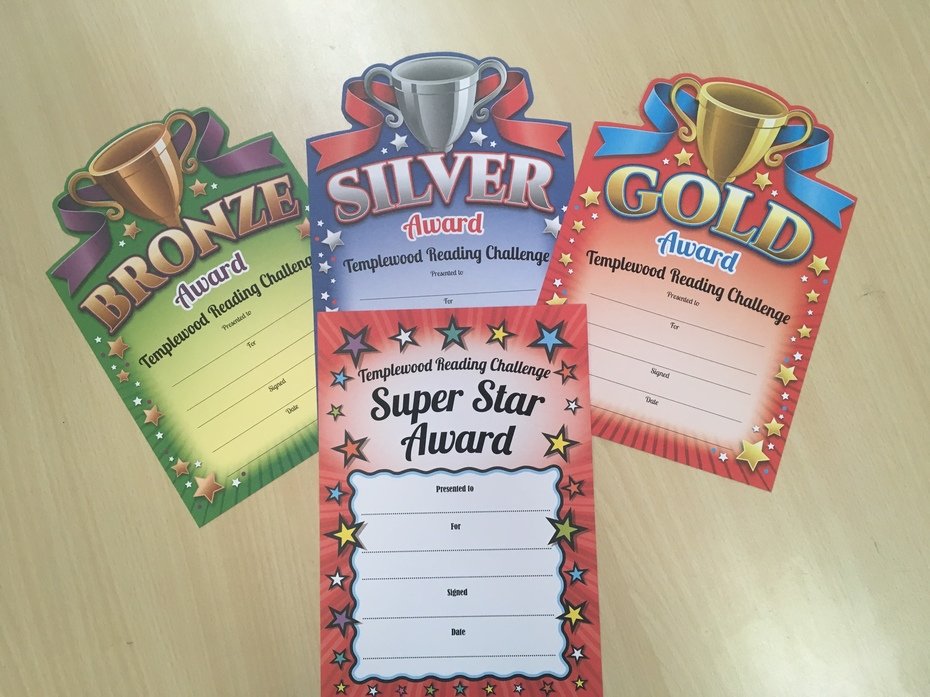 Book World Cup 2018
To coincide with the FIFA World Cup 2018, the KS2 library hosted the Book World Cup run by Year 5. Each Year 5 pupil nominated a library book to represent a country participating in the FIFA World Cup. The chosen books vie against each other in a series of daily knock-out 'matches' to discover which library book is the most popular, as voted by the KS2 pupils. Panama was crowned World Champion on 16 July! World Cup footballs were awarded to the nominee of the winning book and to one of the KS2 pupils that correctly predicted the winner.